New classes will be announced soon!
Coming in January- WordPress Bootcamp at Manzanita Press, Angels Camp, Ca
Click here to visit their website.
We will be running one of our regular Bootcamps as a post conference session for the San Francisco Writers Conference, Feb 20 th, 2016 
This is open to all. You do not have to attend the conference for the Monday classes.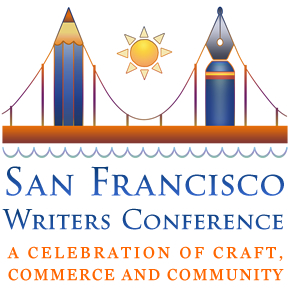 See more details and sign up here.